PENGARUH KEPEMIMPINAN AUTENTIK TERHADAP MANAJEMEN KESALAHAN YANG DIMEDIASI OLEH MODAL PSIKOLOGIS
Kepemimpinan Autentik
Defita Sartika Asih

Universitas Setia Budi
Abstract
This  study  aims  to  test  psychological capital mediates the  relationship between authentic leadership and error management. Authentic leadership on psychological capital, psychological capital on error management, and authentic leadership on error management. The data were obtained from the questionnaires distributed to Hospital employees Jiwa Surakarta and Hospital PKU Muhammadiyah Surakarta. The sampling technique used was cluster sampling with 159 respondents from the hospital employees population. The hypothesis test was used by using regretion test the SPSS 18 program. The results of the study indicate that the authentic leadership significantly affect on the error management, psychological capital significantly affect error management, authentic leadership significantly affect psychological capital, so that the psychological capital is strongly reinforced by the relationship between authentic leadership and error management.
 Keywords: psychological capital, authentic leadership, error management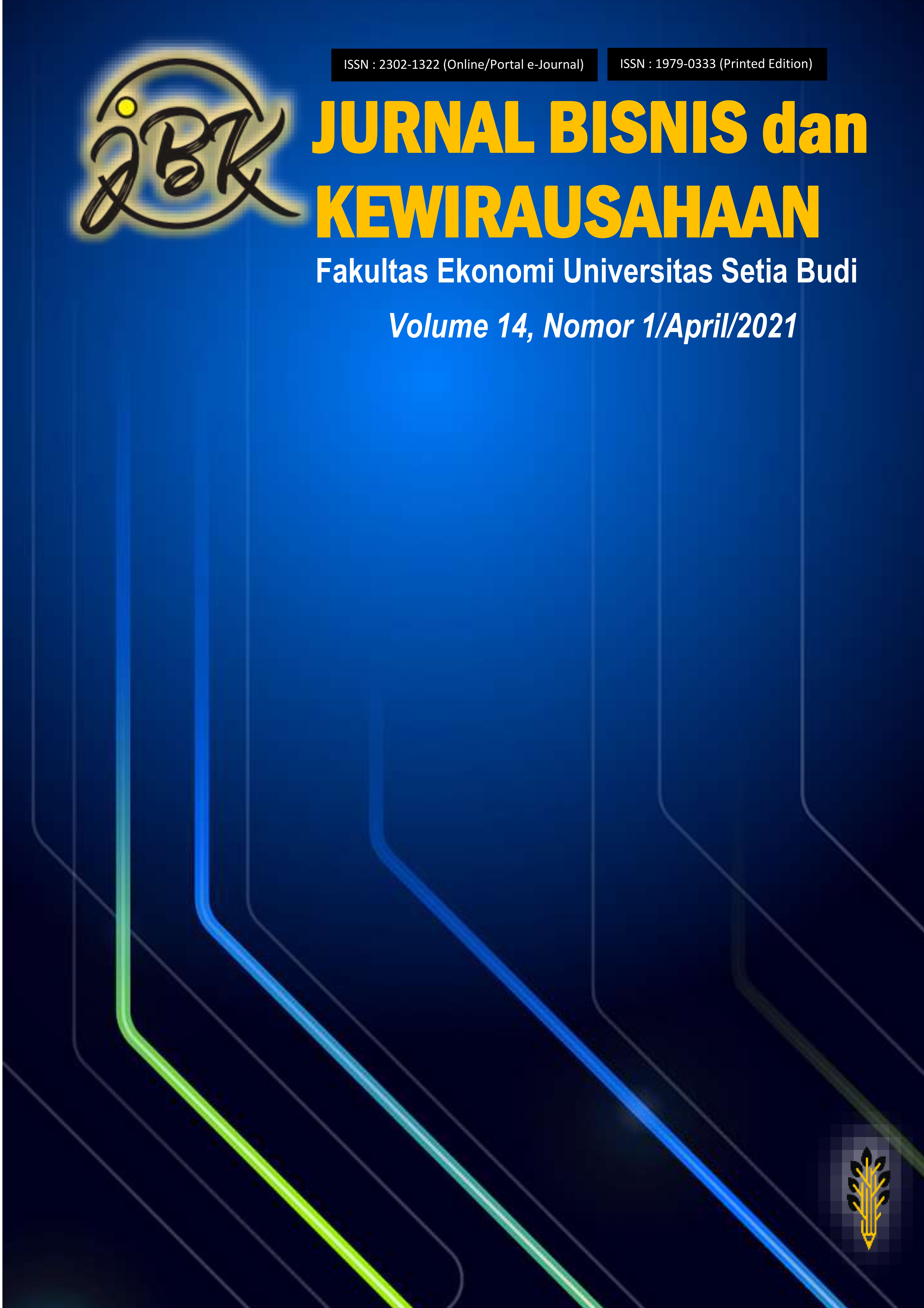 This work is licensed under a Creative Commons Attribution 4.0 International License.