PENGARUH LINGKUNGAN KERJA, PEMBELAJARAN ORGANISASIONAL, DAN PERILAKU ADAPTIF TERHADAP PRODUKTIVITAS KERJA TENAGA KESEHATAN
Produktivitas Kerja
Yodi Pratama

Universitas Setia Budi
Abstract
This study aims to examine the effect of the work environment, organizational learning, and adaptive behavior on the work productivity of health workers. Work productivity is important for the hospital in producing an output or work result in accordance with the specified quality. Data obtained through a questionnaire distributed to health workers. The research sample used was 200 This study used purposive sampling. In Surakarta. Hypothesis testing uses multiple linear regression. The first and third hypotheses are supported and the second hypothesis is not supported.
 Keywords:  Work  Environment,  Organizational  Learning,  Adaptive  Behavior,  and  Work Productivity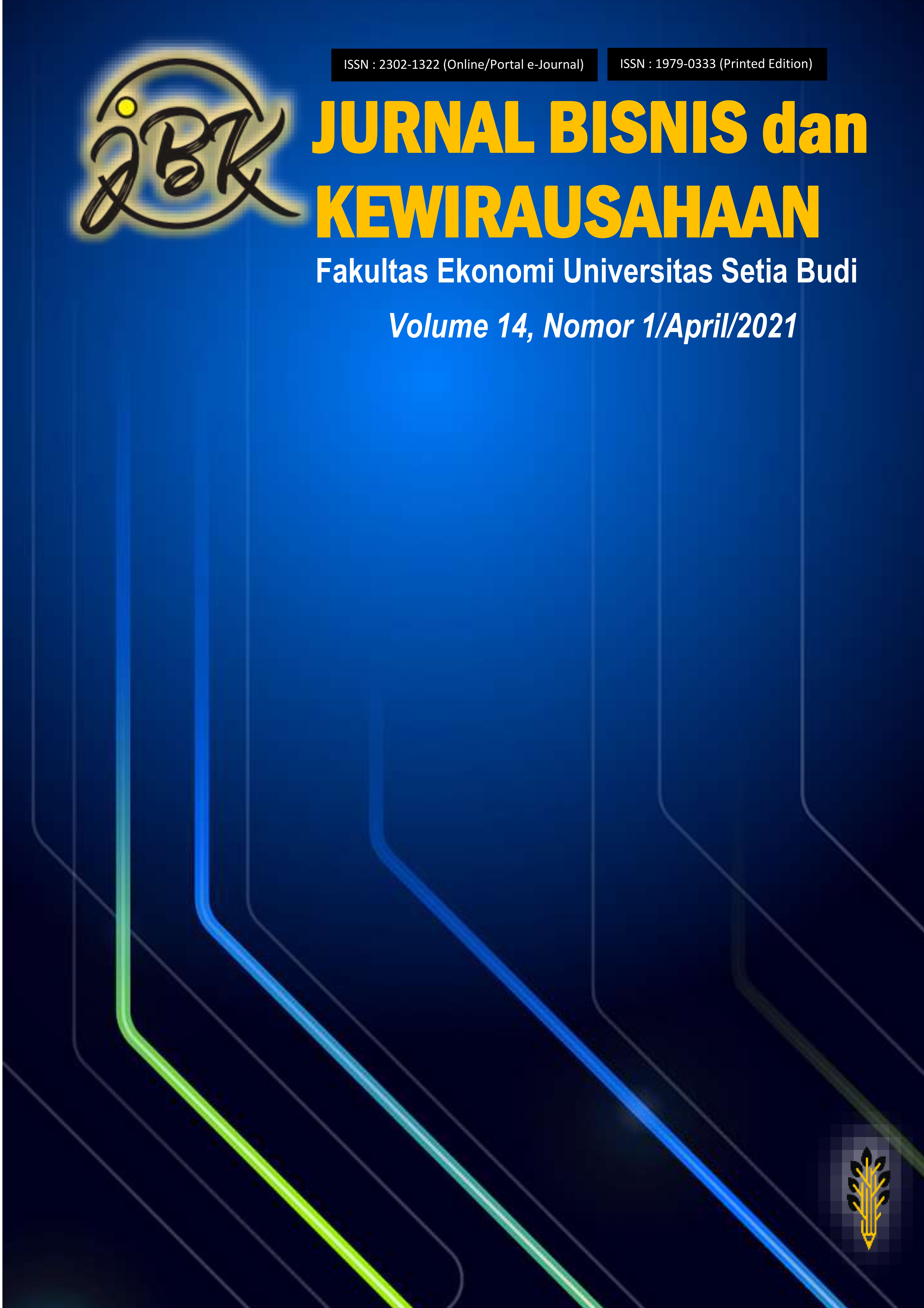 This work is licensed under a Creative Commons Attribution 4.0 International License.